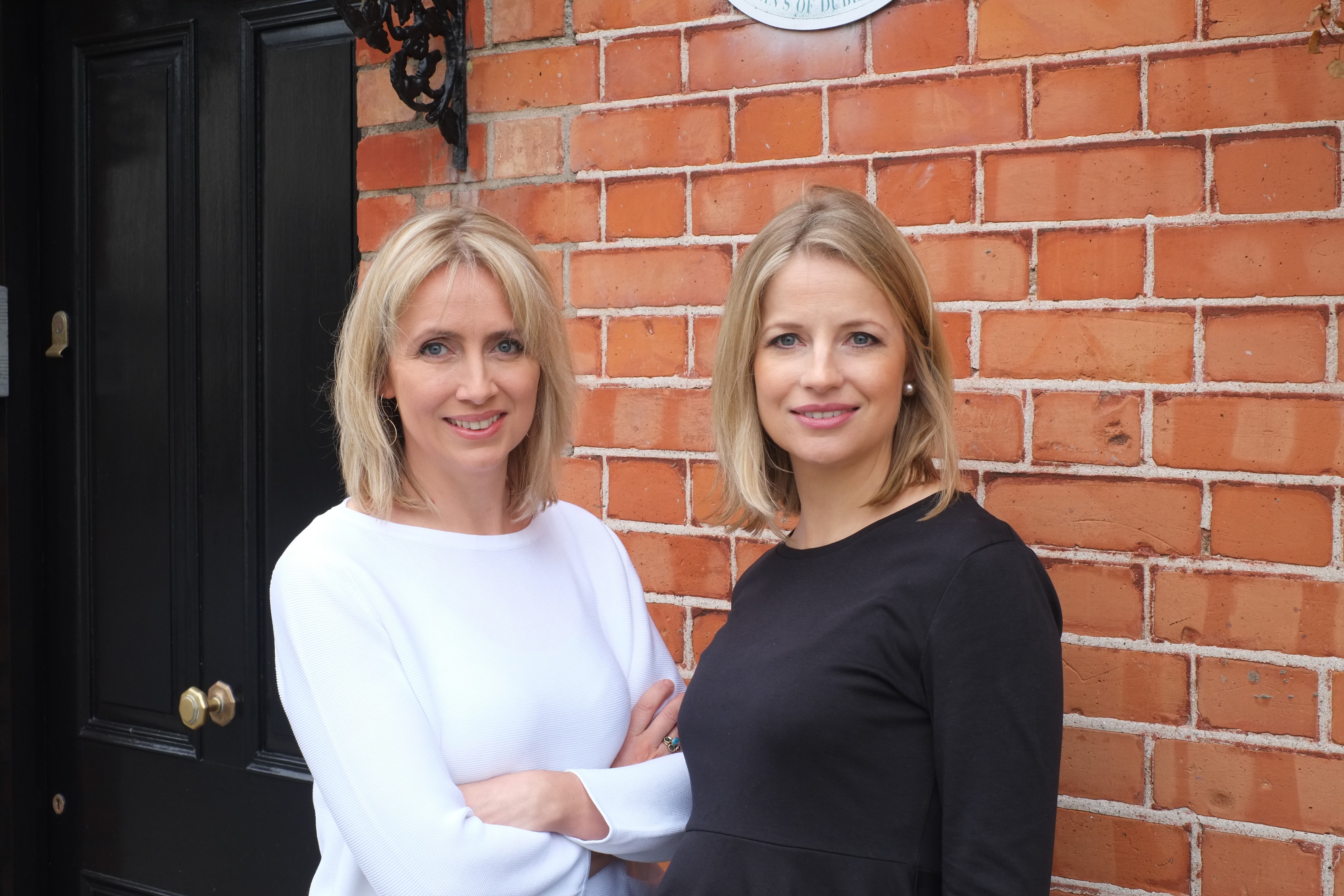 The WellNow Company
Are you feeling like you could improve your nutrition but don't know how? You want to stop feeling tired and sluggish but can't catch your breath to figure out how to fit it into your crazy schedule? We know how hard it is to juggle real life with getting healthy. So, we are on a mission to Empower our clients to achieve their health and wellbeing goals through Nutrition and Lifestyle knowledge, Self-exploration, Self-care and Support to implement all of this into their lives.
We want to reach as many people as we can, so in addition to our coaching services, we are now rolling out our very own courses online, making it accessible to everyone from the comfort of their own home or hammock, depending on where they are on their life journey.
We're Suzanne and Jessie. We're Nutrition, Health & Wellness Coaches, we're sisters and we're both mums.
I'm a mum of three small children, and a have my own health coaching business so I know all about juggling real life when time is scarce. I have a passion for living a healthy and fulfilling life, spurred on by wanting the best for my family, particularly setting up my kids with a healthy understanding of balance when it comes to nutrition and lifestyle.
By drawing on my own experiences of pregnancy, particularly fending off so much conflicting information, I was adamant that the first course we roll out with was a consolidated, go-to place for pregnant women to be empowered with knowledge and the ability to implement this information into their own life to give them the happiest and healthiest pregnancy.
With an undergraduate degree in Management Science and Information Systems, and having worked for over 10 years in TV, film and commercials production, my stressful, hectic working lifestyle convinced me to make the switch to become a Nutrition, Health and Wellness Coach. Studying with the Institute of Health Sciences enabled me to coach clients to achieve their personal goals taking a very holistic approach and being lead by the individual's own agenda.
By forming the WellNow Company with Jessie we feel we can positively impact the maximum amount of people.
I'm a Mum to one little girl with another baby on the way in August 2018 so working on our first course, Empowered Pregnancy has been hugely relevant for me and also meant I've got to road-test all of the course content!
Having worked in advertising for over 10 years in London and Dublin, I've gained a huge amount of experience both professionally and personally. The exciting world of adland meant I got to work with some incredibly talented people but my perspective and priorities shifted once I became a Mum.
I've always had a keen interest in nutrition and health and so, I followed my natural passion into this world by becoming a Nutrition, Health and Wellness Coach. I've seen first-hand the value and importance of bringing health and balance into body and mind. I get a huge sense of satisfaction seeing clients flourish and making positive changes to their own lives and now, working with Suzanne I am so excited to be bringing this positive message out to a wider audience.