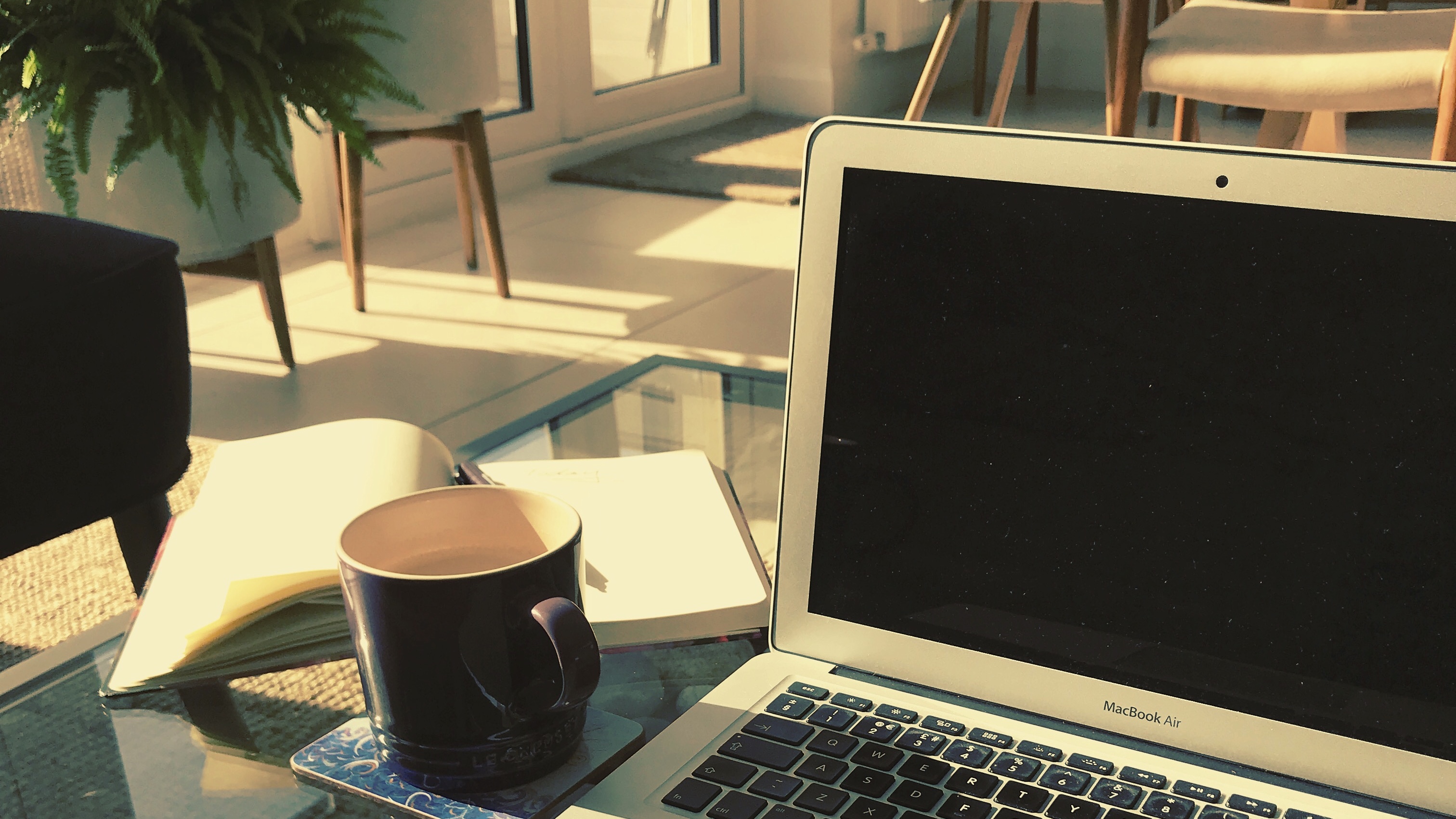 Suzanne and Jessie have both had careers in the corporate world, Jessie in Advertising and Suzanne in TV Production and so they fully understand the challenges faced in maintaining a healthy lifestyle in the always-on and fast-paced environment that so many people work in today. In fact, it was this struggle to achieve and maintain balance that played an instrumental part in them setting up The WellNow Company and they are now passionate about bringing information, knowledge and tools to others to help them achieve balance and better health.
Why workplace wellness?
Having a workplace wellness programme in place has many benefits. Employees today are looking for more than 'just a job'. They want to feel valued, be a part of something and to have their wellbeing considered. By investing in employees in this way, some of the benefits that can be reaped are;
A boost in employee engagement
Higher retention rates
Increased productivity levels
Making your organization more attractive to potential employees in this highly competitive market
Reduced absenteeism
The world we live and work in has changed immeasurably in the last 10+ years. Gone are the days of switching off from work at 5 or 6pm and not re-engaging until the next morning. The advantages of our 'always-on' culture are great. It allows people to work remotely and helps to keep work flowing 24 hours a day and across different time zones but this doesn't come without its downsides. It's well documented that work-related stress levels are high with the ESRI reporting this having doubled between 2010 – 2015. Absenteeism is a huge issue with over 400 million days lost each year in Ireland at a cost of €490 million to the economy. We know that stress and minor illnesses are the most common causes of this absenteeism. This is an issue that cannot be ignored.
How Can We Work With You?
We understand that every organization has different needs when it comes to workplace wellness so we like to meet with you and listen to what it is that you are looking for and can tailor a suitable solution to meet your objectives.
Our core offerings include:
Our combined online and in-person programme Be Well Now
Talks – we can deliver one-off or a series of 'lunch 'n' learn' style talks covering a variety of topics including;

Goal setting
Motivation
Stress Management
Nutrition
Lifestyle

Offsite Wellness Experiences – We can tailor a day or half-day session for a team or group of clients looking to be immersed in a wellness experience. The group will come away from this experience feeling relaxed, refreshed, motivated and armed with knowledge and tools to improve their health.
To find out more or to arrange a meeting email us now at hello@thewellnowco.com.