Are you tired all the time, feel like you're not your ideal weight? Do you want to futureproof yourself against preventable diseases? There are a multitude of steps you can take to make you feel like the best you there is. As a Nutrition, Health and Wellness Coach, Suzanne will work with you to improve your health and wellbeing through sustainable diet and lifestyle changes. Suzanne works with individuals or groups who want to:
👉 Make sustainable lifestyle changes
👉 Improve general health through diet
👉 Optimise your diet and lifestyle for pregnancy
👉 Manage Stress Levels
👉 Feel better every day
👉 Be less tired and have bundles of energy
👉 Manage weight
👉 Improve mood
Did you know, skipping some of your daily nutritional needs can cause all kinds of problems including cell damage, leading to even bigger problems down the road, not to mention costly doctor visits. Suzanne believes in prevention rather than cure. Preventing illness in your life is as easy as knowing how to eat well and managing an active lifestyle. This is your road to a sickness-free life, intuitive eating, heart-healthy energy, and abundant good moods.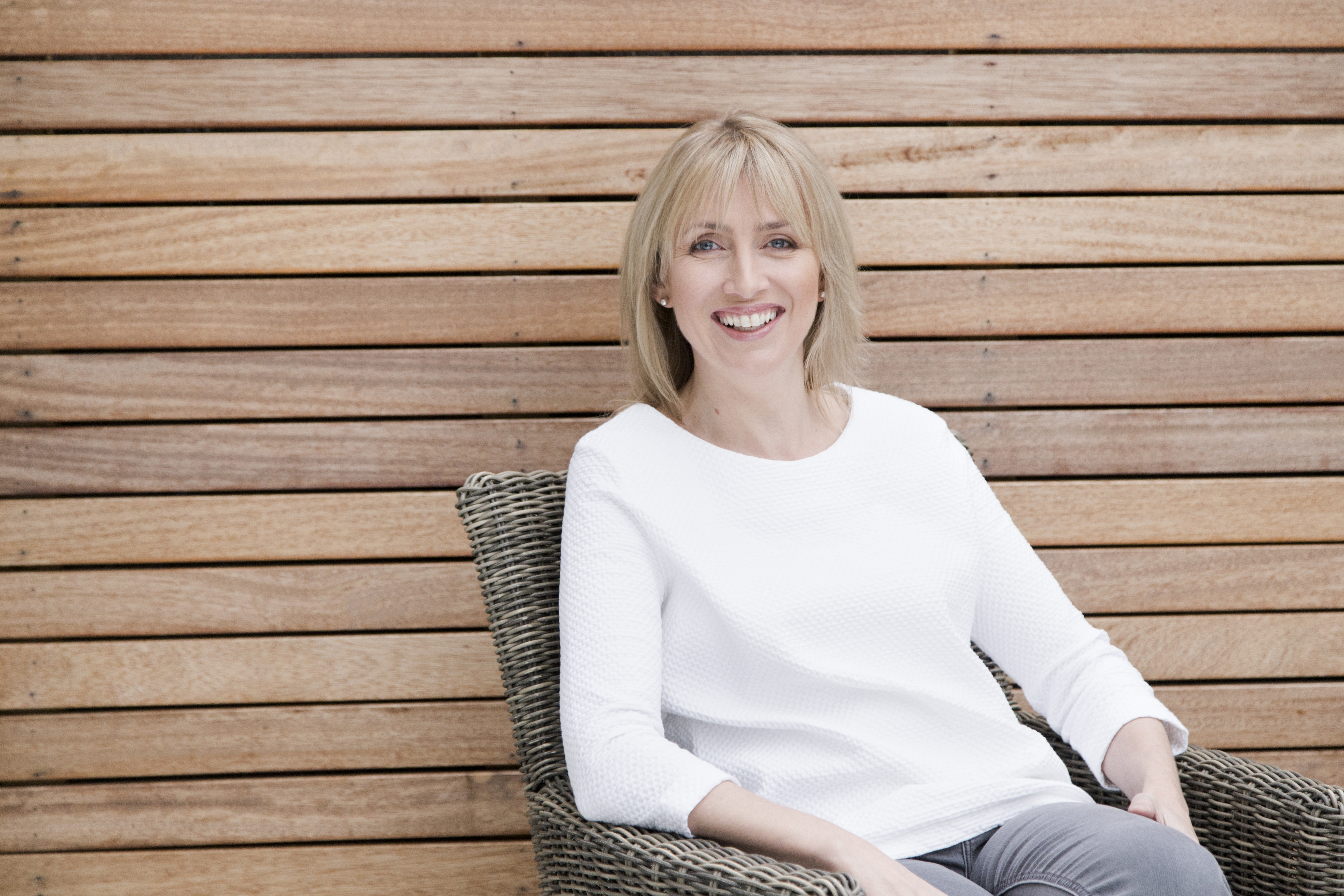 Your Health Coach, Suzanne Leyden
By taking a holistic approach Suzanne will empower you to achieve your own health and wellness goals through coaching to live happily and healthily. By analysing your current diet and lifestyle in a one-on-one session, together, you will devise a specific action plan targeting nutrition and lifestyle changes. Become armed with specific meal ideas, plans, recipes, specific fact sheets, recommended reading and, if needed, over-the-counter supplements.