About Us
We all have our personal reasons for wanting to improve our health and wellness. Our aim is to help you to achieve your health and wellness goals through a 3-pillar approach:
Self exploration and establishing what we truly want to achieve enables us to set the best goals for ourselves. This leads to greater success when making change. Knowing what foods to eat (and what not to!) improves our health and can help increase energy and mood. When it comes to Lifestyle, optimising our sleep, reducing stress, and increasing movement can all have a really positive impact on our health.

These are just some of the elements we look at with clients to help identify simple changes to how we live our lives. By doing this, we can make massive strides in our health and wellbeing. Our goal is to achieve for you a sense balance, happiness and contentment that the modern way of living often rails against.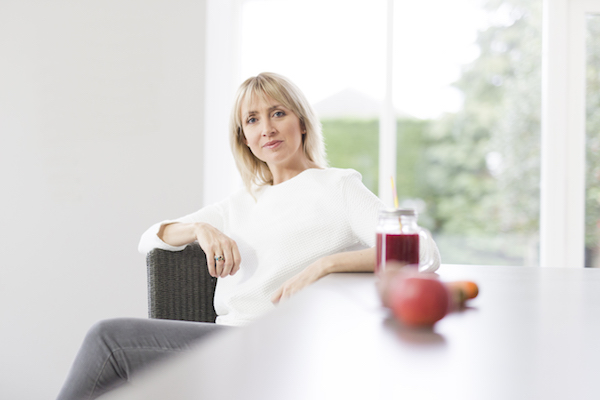 The WellNow Company is headed up by Suzanne Leyden, Nutrition, Health & Wellness Coach and co-founder. Having made a career change in 2013 from TV, film and advertising production to become a health coach, and as a mum to 3 small children, she can relate to the intense pressures we all face on a day to day basis.
The WellNow Company is passionate about sharing our knowledge and empowering people to take control and improve their own health and wellness. We can do this in a number of ways, including:
1. One-to-one Coaching
2. Online Programmes
3. Workplace Wellness
Find out more about what we can do for you.
The WellNow Company works with and is supported by trusted health and wellness partners.
So, whether you are an individual looking to improve your health - or a company looking to improve the health and wellness of your employees, please get in touch to see how we can help you.