About Us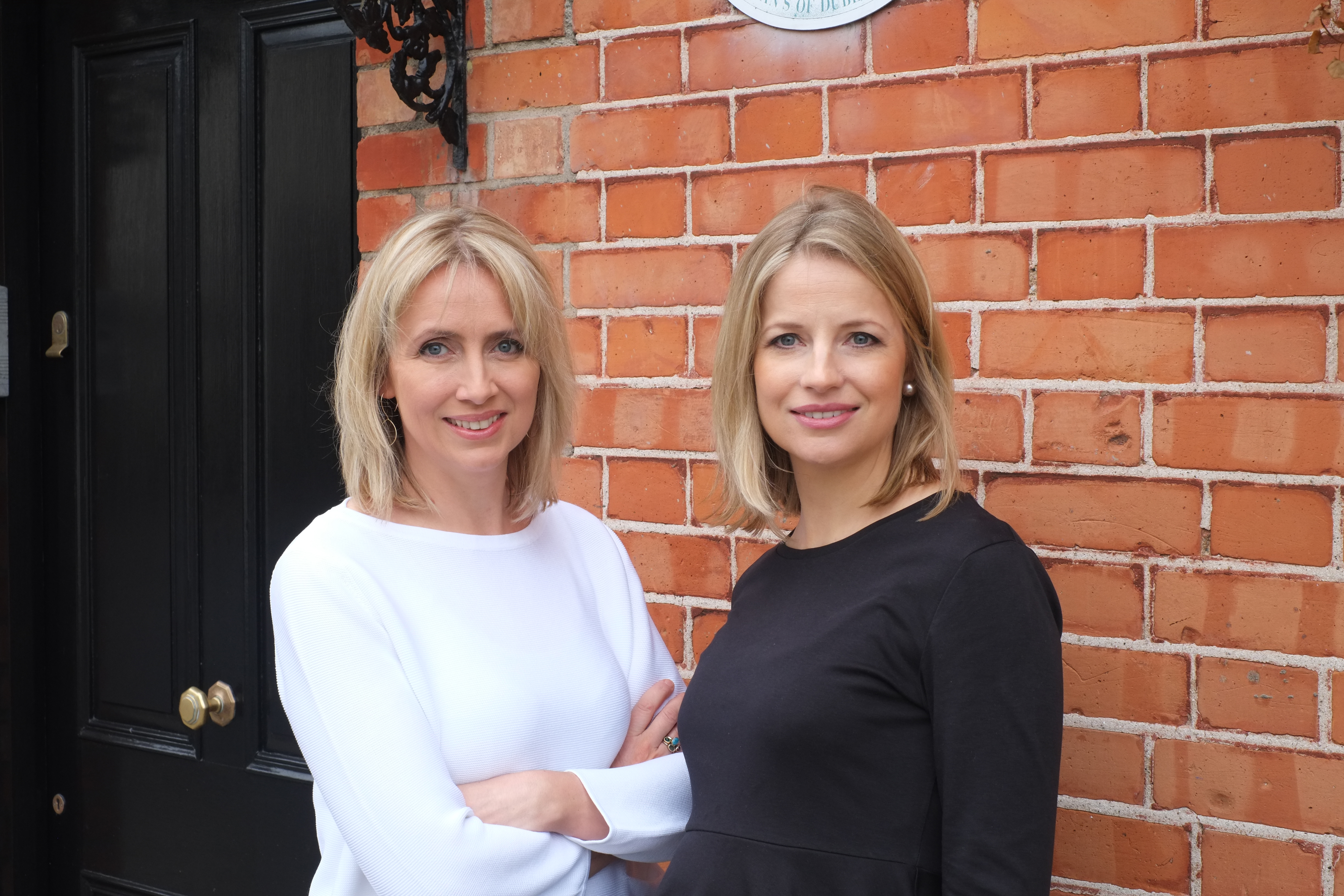 The WellNow Company was founded in 2018 by Nutrition, Health and Wellness Coaches Suzanne Leyden and Jessica Mitton.
Having each had over 10 years corporate experience they understand the stresses and compromises that impact the health and wellbeing of people today in this always-on world.
With that in mind The WellNow Company wants to share knowledge and empower people to take control and improve their own health and wellness to live to their full potential. They do this in a number of ways which you can read more about here.
Why workplace wellness?
Having a workplace wellness programme in place has many benefits. Employees today are looking for more than 'just a job'. They want to feel valued, be a part of something and to have their wellbeing considered. By investing in employees in this way, some of the benefits that can be reaped are:
A boost in employee engagement
Higher retention rates
Increased productivity levels
Making your organisation more attractive to potential employees in this highly competitive market
Reduced absenteeism
The world we live and work in has changed immeasurably in the last 10+ years. Gone are the days of switching off from work at 5 or 6pm and not re-engaging until the next morning. The advantages of our 'always-on' culture are great. It allows people to work remotely and helps to keep work flowing 24 hours a day and across different time zones but this doesn't come without its downsides. It's well documented that work-related stress levels are high with the ESRI reporting this having doubled between 2010 – 2015. Absenteeism is a huge issue with over 400 million days lost each year in Ireland at a cost of €490 million to the economy. We know that stress and minor illnesses are the most common causes of this absenteeism. The WellNow Company's practical approach to obtaining improved health and more balance in life will assist in creating a more fulfilled, balanced and healthy life.